Finance Your Swimming Pool
Building your custom swimming pool is a great investment in your family and your home.  It's affordable when you use one of our financing partners.  
Each partner offers a unique set of options to match your budget and needs.  Apply with them today, and let's get started on your swimming pool!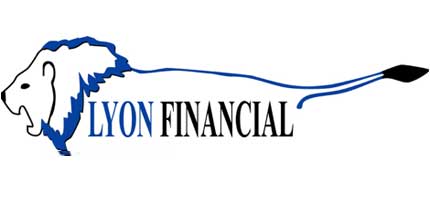 Rates as low as 6.99%
20-Year Terms
Up to $150,000
Approval in Less Than 48 Hours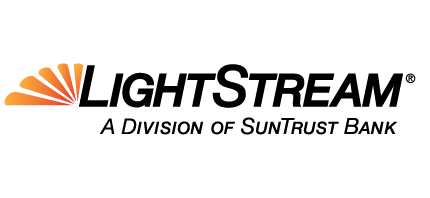 Fixed Rates as Low as 4.74% w/ Autopay
No Fees or Home Equity Requirements
Quick Funding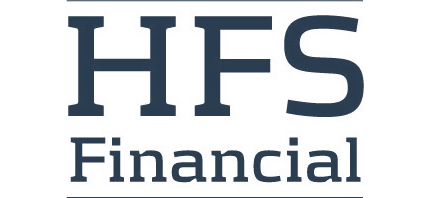 Loans Up to $200,000
Up to 15-Year Terms Available
60-second Online Inquiry
Want to know what your custom swimming pool will cost?
Get a free estimate!